BiOptic Inc.
Leader in Innovative Capillary Electrophoresis Products.
BiOptic Inc. is a biotechnology instrumentation company that develops innovative scientific products for research and clinical applications.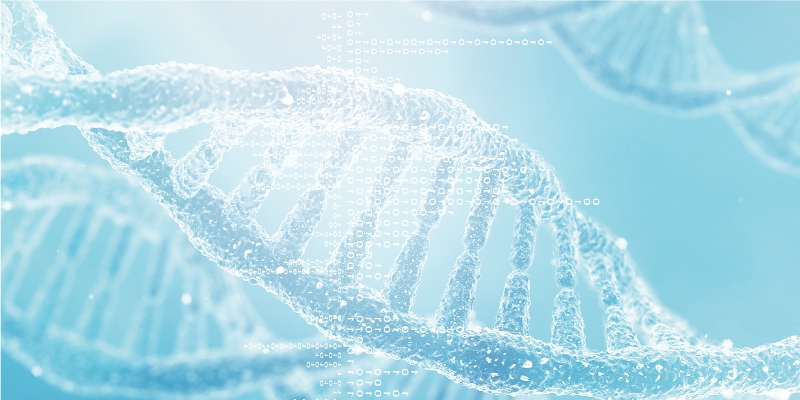 CRISPR
CRISPR is a Genome Engineering technique that uses protein to interact with DNA. Genome editing begins with dsDNA cleavage. Cas9 is a dual-RNA-guided dsDNA endonuclease that is programmed by a single chimeric RNA. The guide RNA positions the Cas9 enzyme to the correct position on the target DNA for cleavage.
LEARN MORE ›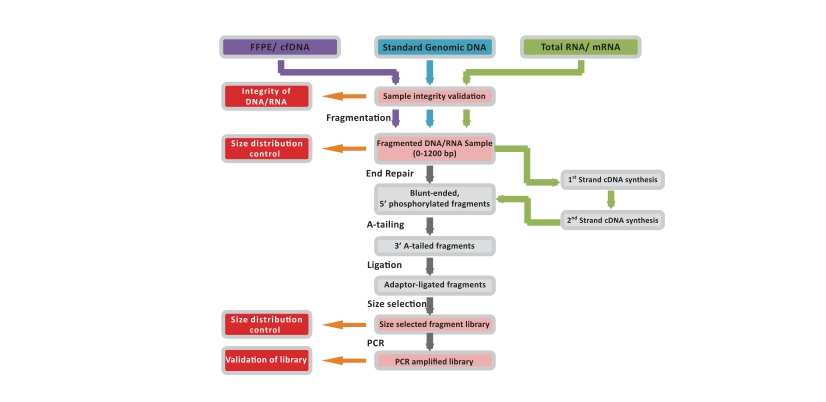 Next Generation Sequencing (NGS)
Next Generation Sequencing (NGS) is a widely used technology in many fields, including genomics, epigenetics, transcriptome, etc. NGS is not only used in basic research but also applied for clinical diagnostics such as cancer screening and drug development.
LEARN MORE ›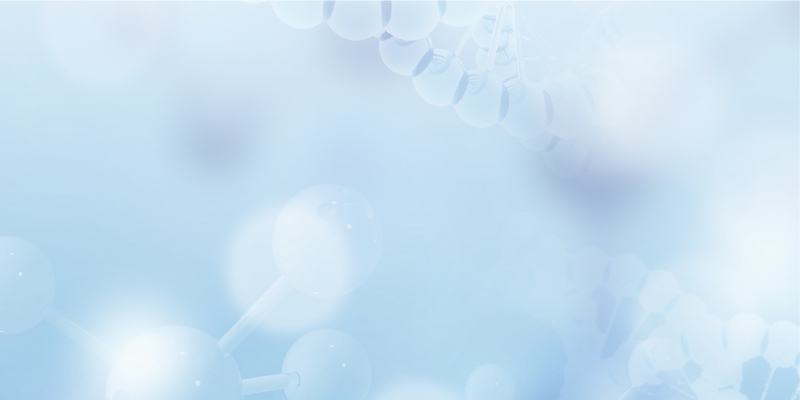 RNA Sample QC
Degradation of RNA samples by RNase is a major cause of failure in the following experiments. The Qsep series bio-fragment analyzers can easily detect even slight degradation and display the results of RNA quality by gel-like profiling and Electropherogram.
LEARN MORE ›